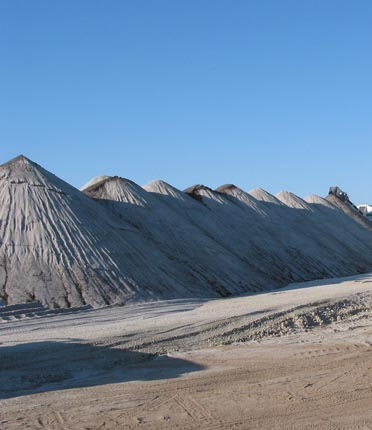 Top Dressing Mixes for Green Renovation
Grass Roots Agronomics, Inc. of Emmett, ID, uses the most accurate and efficient blender in the industry, offering Pro Series Blends® Green and Tee Construction Sand. The combined speed, accuracy, and consistency of our blender renders the most uniform sand in the West and is your assurance of quality.
Custom Mix
To have a mix custom-tailored to your own specifications and growing conditions, we can supply you with a single, 30-ton load for top dressing or 8,000 tons of mix for a complete green renovation. Contact us today with your unique requirements.